Check Out Some of My New Pics!
www.flickr.com/photos/15114279@N07/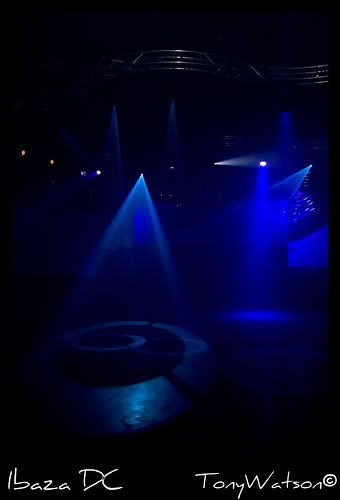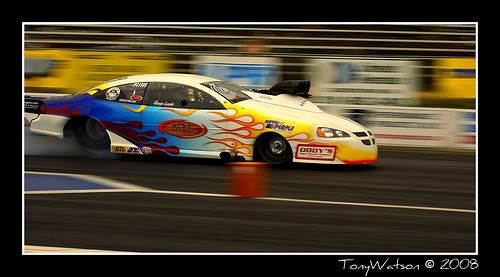 I Would Just Like To Say Thanks For Everyone Who Has Been Following My Blog & Supporting My Career As A Freelance Photography! Without You All's Support I Wouldn't Be Able To Keep Producing Wonderful Photographs!
*Mom, Pam, R.I.P. Grandpa, R.I.P Jim, Rene' Garcia, Kelvin Farley, Derick Marquez. Thanks Guys, I love you all!