I've been looking to shoot some local music artist in the MD/DC/VA area, so if you are in a band/singer/or a DJ please contact me.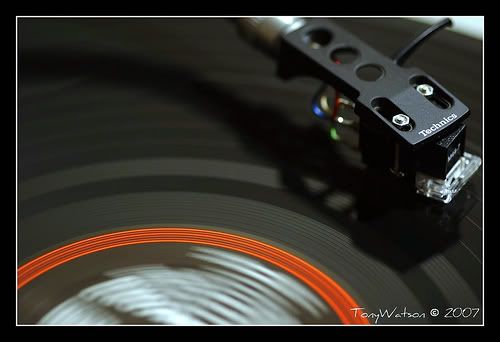 I'm open for on location and or studio group/band/individual photographs!
Creative ideas and concepts are welcome, I'm open to anything that is fun and exciting!
Book your shoot today!!!!!!!
Thanks.
-Tony